A Sound Investment In Customer Satisfaction
Chances are the customers in your drive-through lane are hungry. And in a hurry. The best way to keep them happy is to keep the line moving – by making sure they always get exactly what they ordered. Advanced wireless drive-thru communications systems from PAR help ensure that orders are received and understood the first time around – improving your operational efficiency and building greater customer satisfaction. Asking your drive-thru customers to repeat themselves because of poor sound quality can lead to delays, incorrect orders and mounting frustrations.
Protect your reputation for customer service, while improving operational efficiency, with the crystal clear sound and rugged reliability of PAR™ Drive-Thru Headset and Intercom Systems. All are built to ensure years of dependable service, to help minimize downtime and reduce your costs. Making sure drive-thru orders are handled accurately, in record time is what keeps your customers coming back for more. You need a communication system that not only offers superior sound clarity but is also reliable and easy to use. We engineered the 3M™ Drive-Thru system G5 from the ground up to meet the needs of your business and deliver a better drive-thru customer experience for your customer.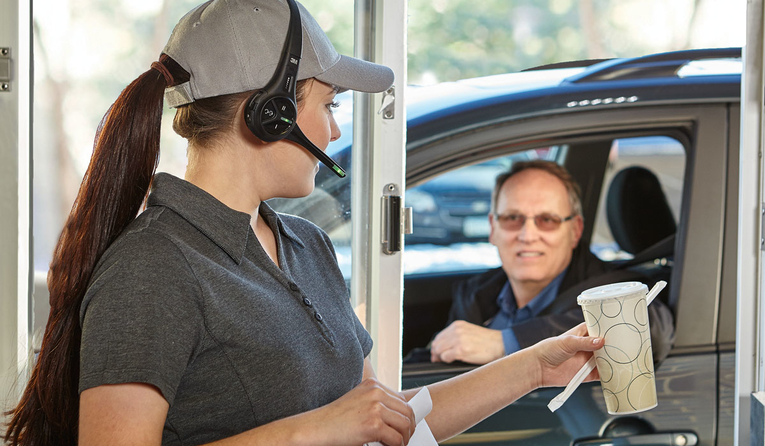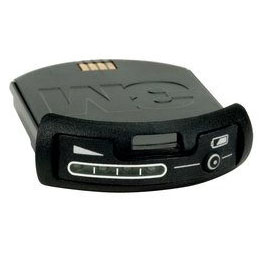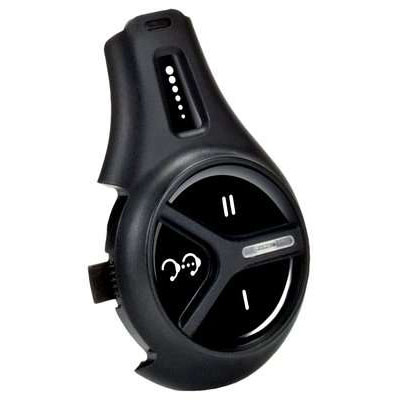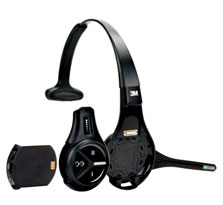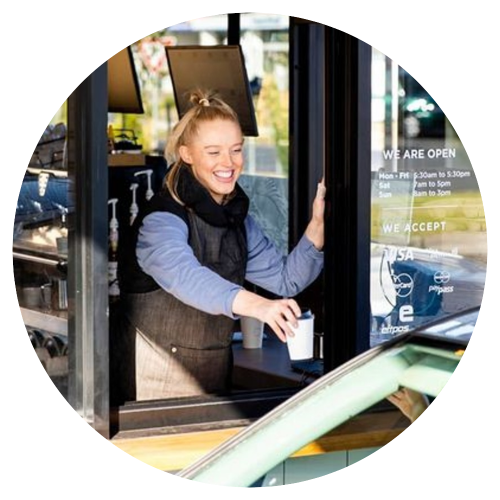 Onsite service-ability, allows you to service and repair your headset on site within seconds.
Smart Battery technology decreases downtime with LED indicator lights keeping you informed of fuel level and end of life indicators.
OEM Authentication prevents counterfeit Batteries, Carriers and Control Pods helping to ensure optimal sound and performance.
Haptics "feel" Technology provides confidence in a noisy restaurant environment. • Capacitive "feather" Touch Technology makes headset use more comfortable and easy to use.
Accelerometer, assuring battery conservation when your headset is not in use and instant "on" when you're ready to use.
Identification Tags allows restaurants to identify headsets, assign to team members for more ownership and tie headsets to reminders and alert messaging.
Integrated headset storage and battery charging stations stores headsets and batteries in one location helping to prevent lost or damaged headsets.

Ready To Take The Next Step?
Get A Quote Now.  It's Quick and Easy!
Tap into the full potential of your restaurant's drive-thru with an all-in-one system that combines unmatched sound clarity with rock-solid reliability.
Drive-Thru All-In-One Headset
Ergonomic support with the technology you need, increase service speed, maintain order accuracy.
Drive-Thru Basestation G5
Smarter sound, built-in greeter, custom alerts and messages, and color-coded communication.
Drive-Thru G5 Accessories
Featuring a 12-slot battery charger, headset charging station, and mic boom foam.
Drive-Thru Timers
Increase efficiency and decrease lost revenue resulting from slower order times.
PAR™ G5 Drive-Thru System Equipment Documentation & Resource Library
G5 System Replacement Parts